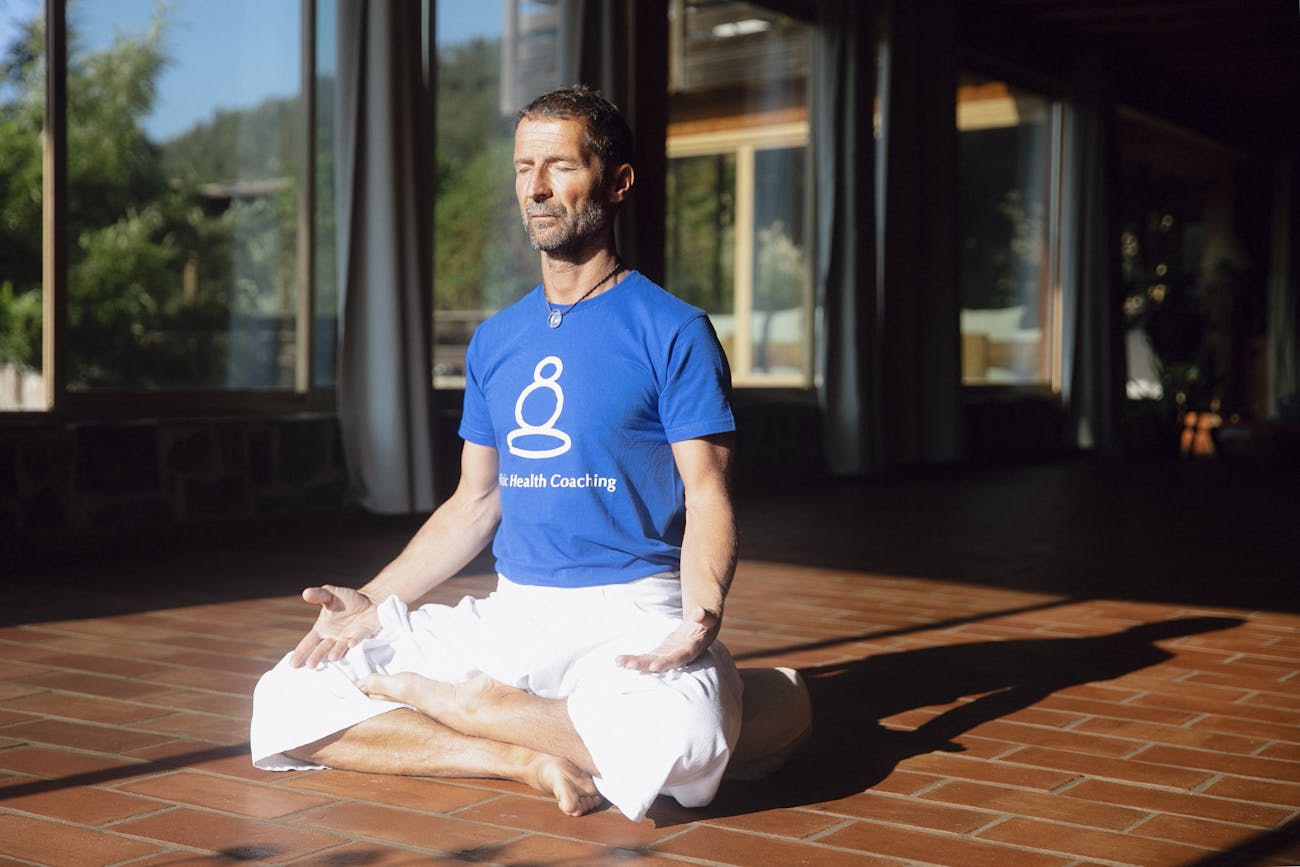 DISCONNECT & RECONNECT RETREAT 2022
MONTE ORADA, ALENTEJO , PORTUGAL
Moving Meditation Retreat
Meditation, Qigong, Taiji, Yoga
·       Let's slow down in Alentejo
We offer a moving meditation seminar in an impressive environment near the Portuguese Atlantic coast. The Monte Orada is an extraordinary retreat center, located 1.5 hours from Faro and 2.5 hours from Lisbon. In addition to the particularly expressive and natural landscape, the center offers various accommodations and an optimal infrastructure for our martial arts seminar. In the immediate vicinity, there are several beaches that are a perfect location for different activities. The center is geared towards ecological values, also in their culinary offerings. They serve high quality and diverse dishes, providing delicious and nutritious vegetarian food.
The seminar follows a holistic concept providing exceptional diverse training. The goal is to combine natural living and moving meditation and to benefit from the following practices: Meditation, Yoga, Qigong, Taichi. be explored.
 The teacher is Nuno Damaso. (nunodamaso.com)
Date:
Arrival: Sunday, 22 th of Mai 2022 at 3 pm
Departure: Saturday, 28 th of Mai 2022 at 11 am
(A special program will be provided on the first and last day)
​
Daily program:
07:00 - 08:00 Pranayama / Meditation
08:00 - 09:00 Breakfast
10:00 – 12.00 Yoga and Taiji
12:00 - 13:00 Lunch
13:00 - 17:30 Free time
17:00 - 18:30 Qigong and Taiji
18:30 - 20:00 Dinner
​
From morning to noon, we will spend our time in silence. This supports the stabilization of the new knowledge and to find enduring inner peace. We recommend abstaining from using any electronic devices during the stay.
​
Offering:
6 nights accommodations
3 vegetarian meals per day
27 hours of moving meditation practice
Pizza night
T-Shirt
Good mood ;)
Not included:
The flight and the transportation to Monte Orada
The afternoon activities
Leisure activities
Additional beverages
​
Price
Double or Twin room: CHF 1390.-
Dorm Room (12 persons): CHF 1300.-
Early bird: 10% discount until the 30.11.2021
​
Cancellation policy
The registration is binding. In case of cancellation from the participant until the 30th of December 2022, a refund of 70% of the full payment is granted with a medical attestation. In case of cancellation from the organizer due to the current situation, or not reaching the minimum number of participants, a refund of 100% of the full payment is granted. 
​
If you are interested but not sure yet, feel free to fill the contact form and ask us all your questions :) 
Nuno